Sort by

Title A-Z

Title Z-A
10 per page

5 per page

15 per page

View All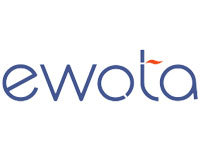 Ewota
Verified
EWOTA established in Hong Kong in 2011, is a constantly innovation-driven service company headquartered in Hong Kong, with operations service center in Shenzhen.
Category : Consulting
Read more.
Since its inception, we believe that with the economic development, small size business and individuals will have more professional service requirements that before, like financing, oversea business development and technology adoption etc. So how to serve them in proper way? We use our technology to build up more convenient way to serve client, make our professional service more reachable and more effective to client.
Website:
ewota.com
Address:
7/F,Bright Way Tower No. 33 Mong Kok Road, Kowloon, Hong Kong
Telephone:
+852 2143 0988
Email:
info@ewota.com
Recommend:
Hide this content.
International Business Machines Corporation (IBM)
Claim Listing
For more than a century IBM has been dedicated to every client's success and to creating innovations that matter for the world
Category : Consulting
Read more.
O4BO and IBM believe that a company culture based on core values not only helps their business,
but also defines the role that they can and should play in society.
* We both identify and act upon new opportunities to apply our technology and expertise to societal problems.
* We both scale our existing programs and initiatives to achieve maximum benefit.
* We both empower our employees and others to serve their communities.
* We both integrate corporate citizenship and social responsibility into every aspect of our company.
Website:
ibm.com
Contact:
Contact IBM
Social Media:
Recommend:
Hide this content.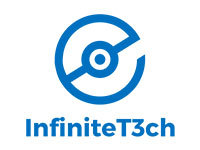 InfiniteT3ch
Verified
InfiniteT3ch is a SaaS (Software-As-A-Service) development firm that provides consulting service to user facing SaaS monoliths. It currently provides full scope software development, enhancements and test.
Category : Consulting
Read more.
Sort by

Title A-Z

Title Z-A
10 per page

5 per page

15 per page

View All